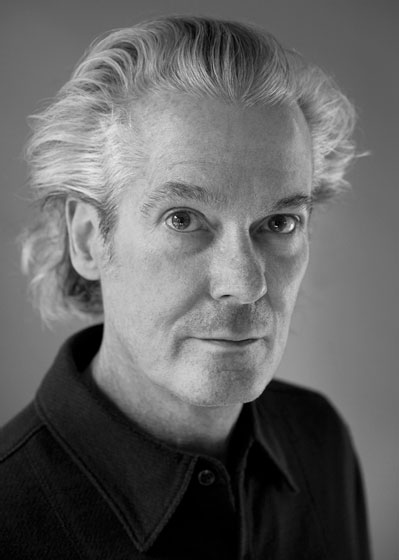 Tim Buchman has been photographing architecture and the landscape for thirty years.
He earned a Bachelor of Fine Arts degree from Ohio University, then a post-graduate degree from the Ohio Institute of Photography and Technology in Dayton.
Architecture and fine art photography are Tim Buchman's life's calling. Following it, he has developed a mature eye and received a host of accolades in the form of commissions, publications, collections, and exhibitions.
He is based in Charlotte, NC and is available for assignments throughout the United States and Europe.
Tim Buchman
Charlotte, NC
704.756.7801
tim@timbuchman.com